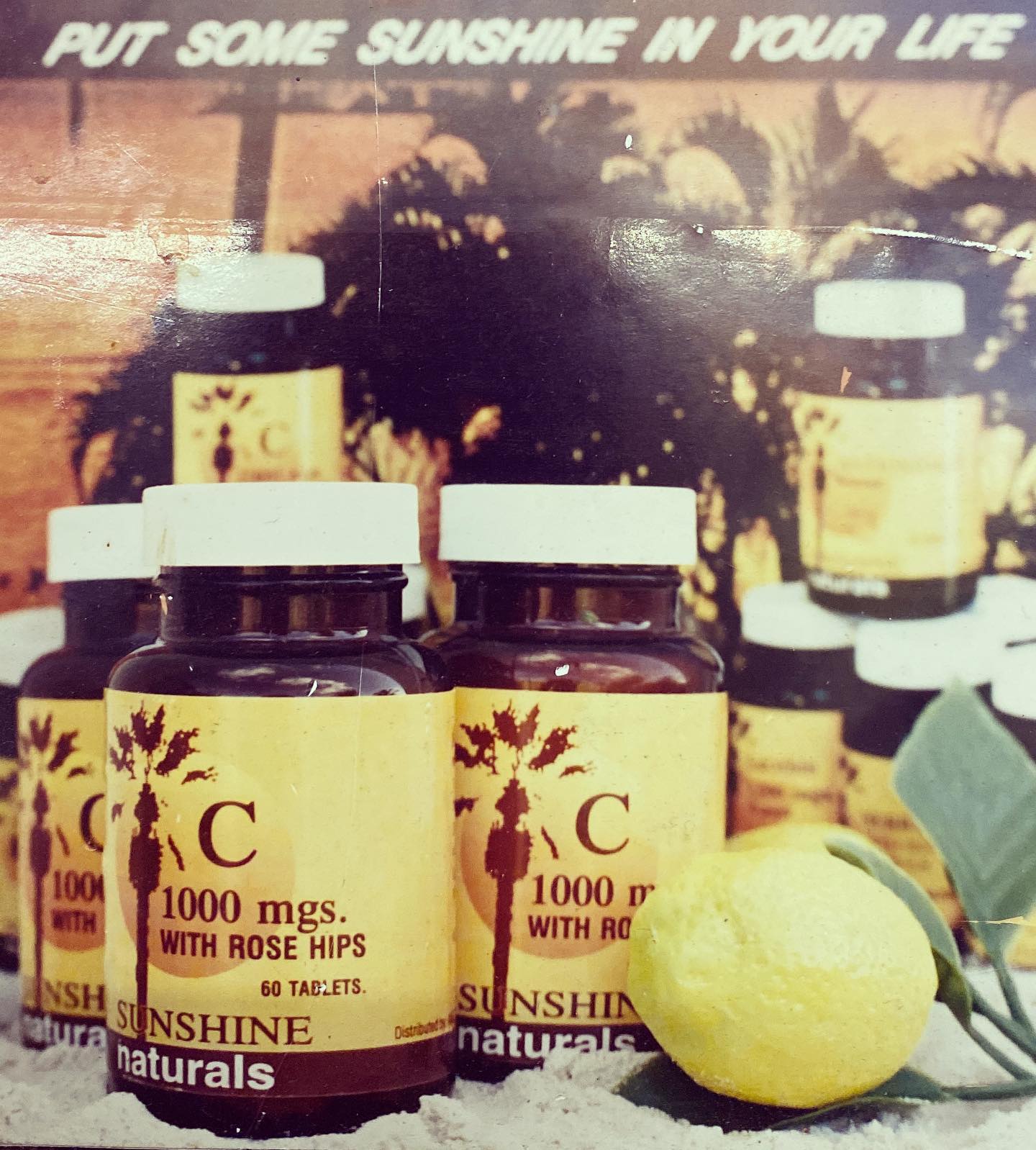 Sunshine Naturals Vitamins
Welcome to Sunshine Naturals, a full service vitamin manufacturing and full service distribution company. Founded in 1992 by Enrique J Garcia Sr. in Miami Florida. With a passion for health and wellness, Garcia began selling vitamins, supplements, herbals, and Hispanic Remedies personally store to store. From our first days, we kept our focus on unique products, quality, and customer service.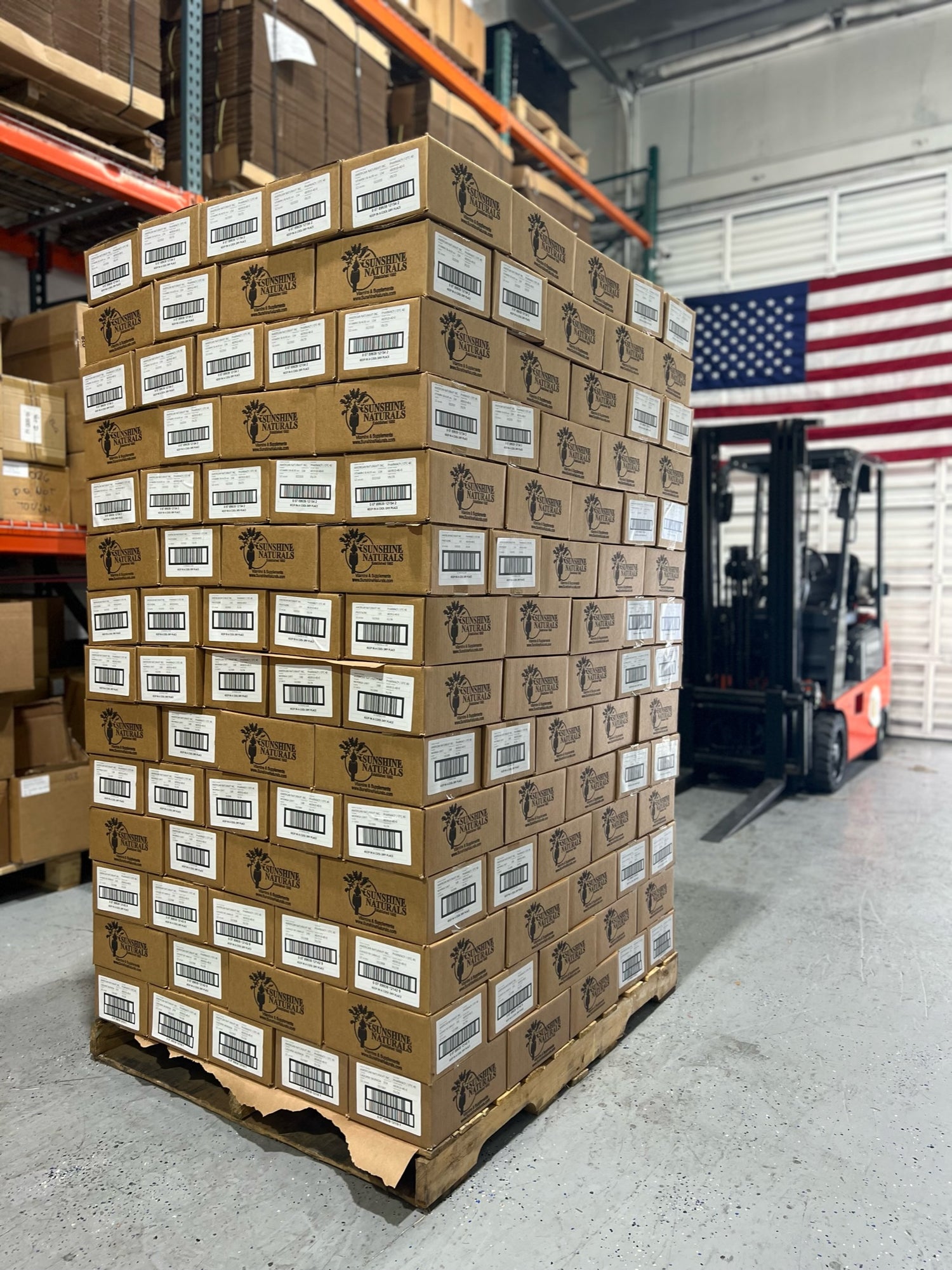 At Sunshine Naturals, we believe that every person deserves access to high-quality vitamins and supplements to support their health and wellness. That's why we put so much emphasis on innovative formulations that are tailored to the unique needs of our customers. We believe that by combining the latest market trends with our deep understanding of traditional remedies, we can create products that truly make a difference in people's lives.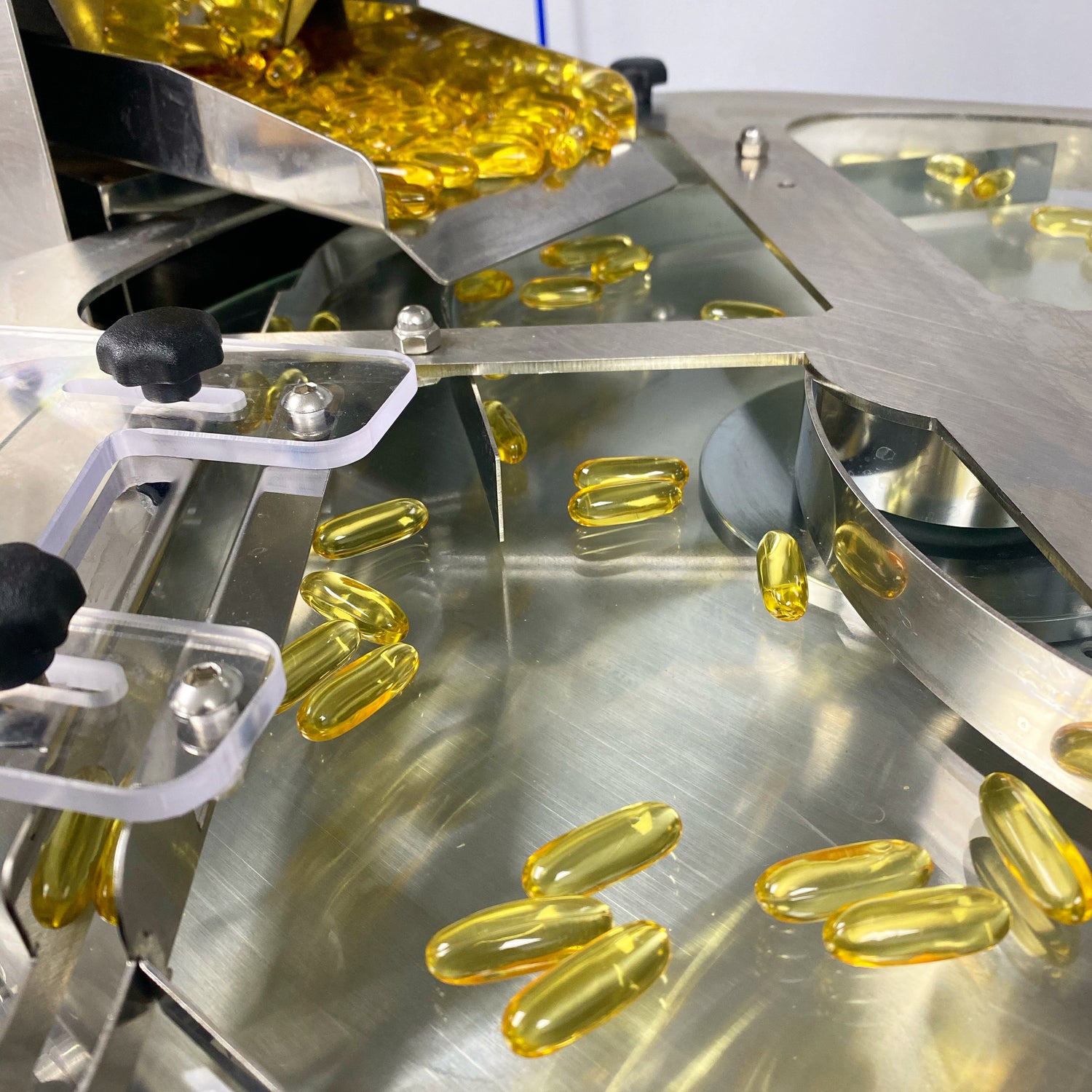 Quality is a top priority for us. We are an FDA regulated and inspected facility, fully compliant to GMP (Good Manufacturing Practices) regulations. We take quality and transparency very seriously. Perhaps most importantly, we're a company that's dedicated to our customers. We know that taking care of your health can be a complex and confusing journey, and we're here to help. Whether you have questions about our products or just need some guidance on your health and wellness journey, our team is always here to support you.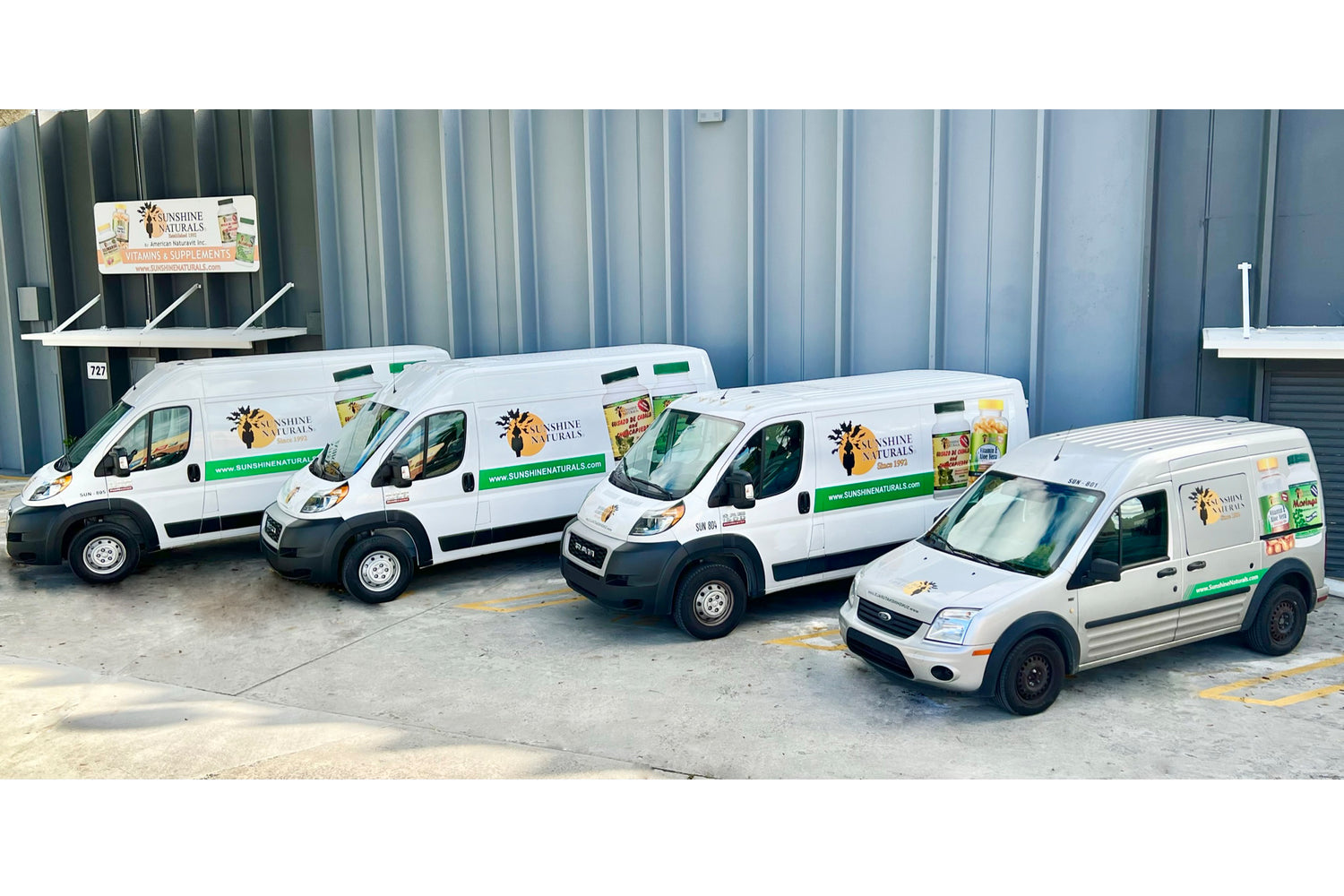 Today, Sunshine Naturals is still a family owned company and a leading distributor of vitamins, with private distribution locations in Florida, Georgia, Texas, and California. Our products are currently available in over 2,000 of the finest retailers across the United States. Despite our growth, we remain committed to our roots as a family-owned company, and we continue to prioritize the values that have driven our success from the beginning.
Thank you for choosing Sunshine Naturals as your trusted partner in health and wellness. We look forward to putting some SUNSHINE in your life!