Regular price
Sale price
$12.99 USD
Unit price
per
Sale
Sold out
HGH Colostrum blend
Do you want to stay healthy and strong? Do you want to boost your immunity and fight off diseases? The answer is simple: try HGH Colostrum blend! This powerful supplement combines the benefits of HGH and Colostrum to give you a unique boost in energy and immunity.
HGH or Human Growth Hormone is a natural hormone produced by the pituitary gland in your brain. It is responsible for the growth and regeneration of cells in your body, and it plays a crucial role in immune function. HGH levels decline as we age, which is one reason why our immune system weakens over time. Colostrum, on the other hand, is the first milk produced by mammals after giving birth. It contains high levels of immunoglobulins, growth factors, and other nutrients that stimulate the immune system and help the body fight off infections and diseases.
By combining HGH and Colostrum, we have created a supplement that can help you boost your energy, improve your immune system, and promote overall health and well-being. Each capsule contains 250mg of HGH and 500mg of Colostrum, which is the perfect balance for optimal benefits.
Plus, our HGH Colostrum blend is made with all-natural ingredients and is free from harmful chemicals, preservatives, and fillers. It is also non-GMO and gluten-free, making it safe for people with allergies or sensitivities. And with 120 capsules per bottle, you can enjoy the benefits of our supplement for a long time to come!
In conclusion, if you're looking for a natural and effective way to boost your immunity and improve your overall health, give HGH Colostrum blend a try today. With its unique blend of HGH and Colostrum, you can enjoy the benefits of two powerful supplements in one convenient capsule. Order now and see the difference for yourself!
Nuestra formula de HGH contiene ingredientes conocidos en la ayuda de anti envejecimiento..
Share
View full details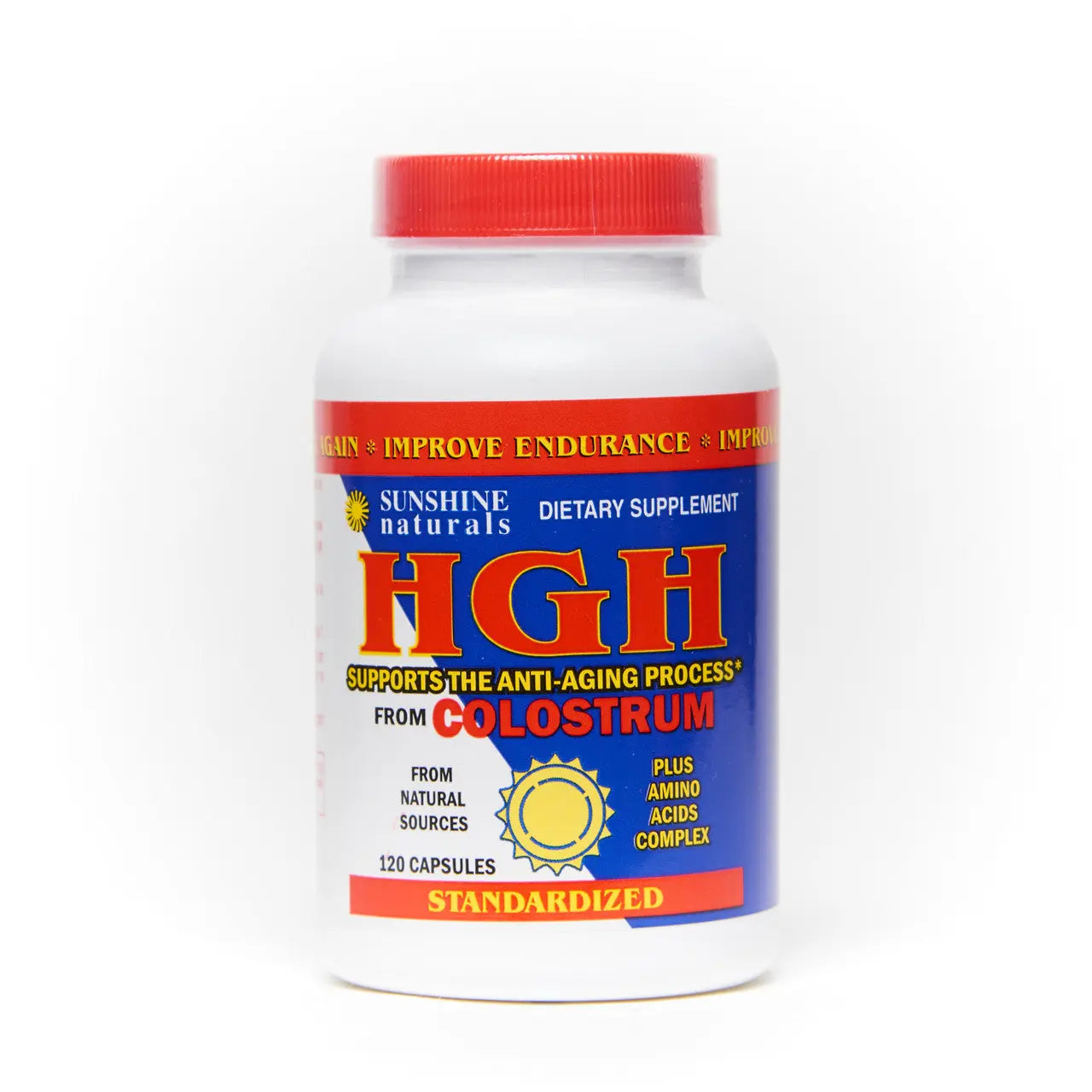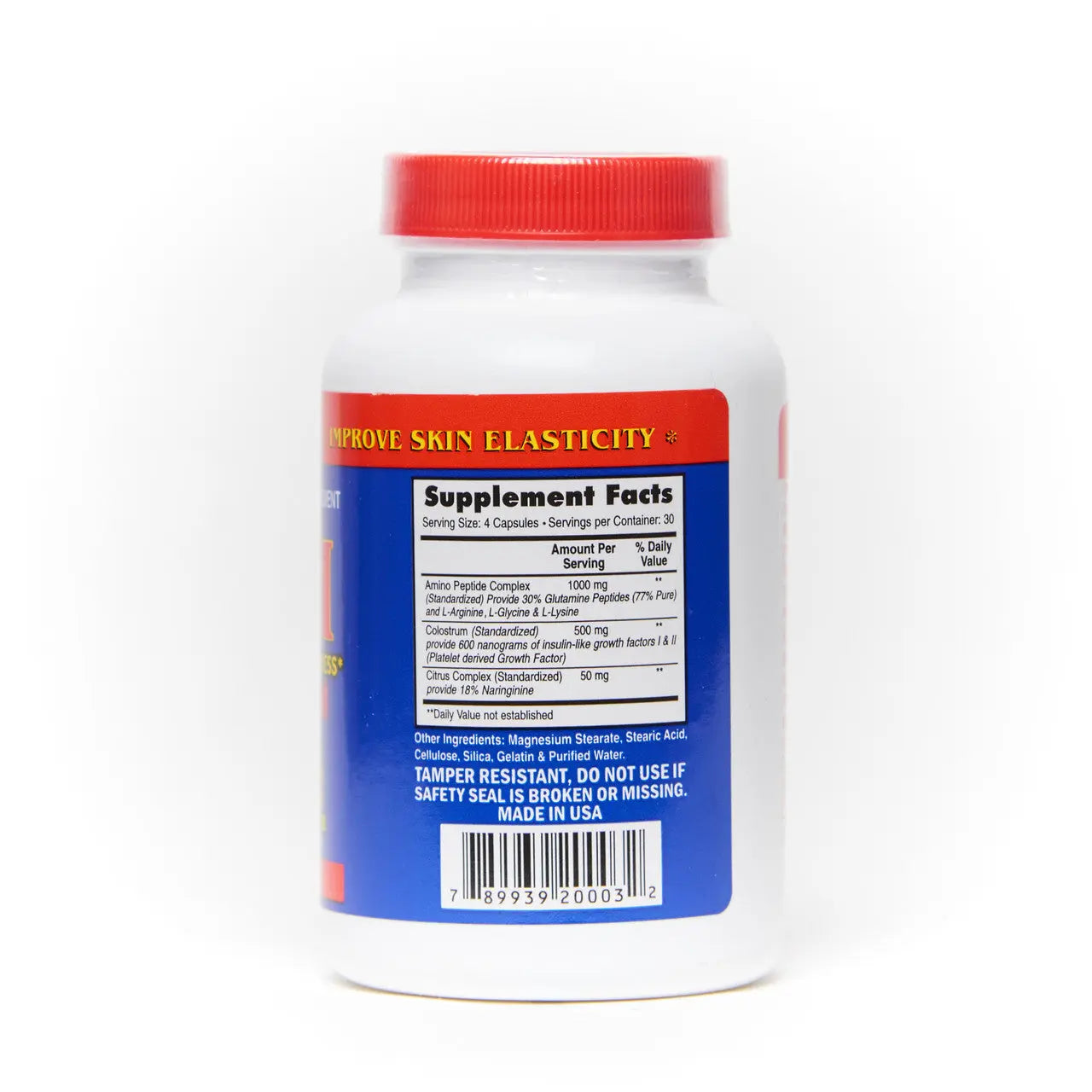 FREE SHIPPING on orders over $25 USD.

All orders over $25 qualify for FREE SHIPPING to a US address.

Use code SUNSHINE at checkout.

Hassle-Free 30 Day Returns

Returns are accepted within 30 days of the order ship date.